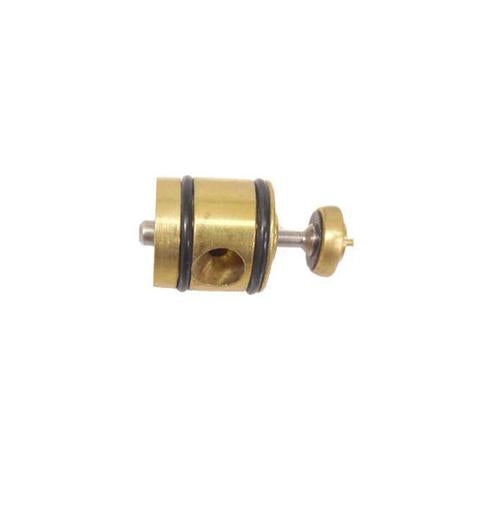 Palmers Pursuit Shop
11/16 Chrono Virus Cure
---
Our Expert Emergency Team has decades of experience with this type of outbreak. Since we make our own paintball ventilators, caring for our patients will not be hindered during this increased demand. We look forward to curing Chrono Virus for anyone that may suffer from this illness.
Low Turbulence Valve Assembly - Trilogy or 11/16 Cocker

LT-Valve assembly - (300-400psi ) Soft Seal Medium pressure valve 1200 psi max Maximizes consistency, accuracy and reliability . Handles 3000 psi without damage. A tuned pin with a tapered head reduces turbulence while entering the valve guide. The smaller head also increases the valve chamber storage space The guide itself is also low turbulence drilled. We also included a Burst Pocket to reduce the psi curve and increase accuracy. The brass valve guide reduces drag on the brass valve pin. It's the last valve you should ever have to buy. Works with a wide range of hammer springs. Valve spring not included.

 

Fits all 11/16 Auto Cocker bodies.
---
Share this Product
---
More from this collection